Interiors (House/Office Plants)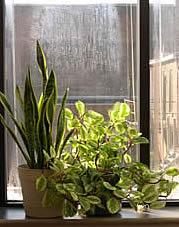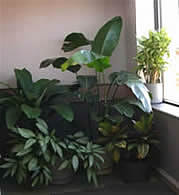 Indoor plants improve air quality but can be frustrating if not given the proper environment for their success. Whether its for your home or business our professionals can guide you in your purchase and maintenance of beautiful plants. Your commercial space will be more inviting and relaxing for your clients and employees.
Consulting
Building a new home is challenging as it is without knowing how today's actions will impact the future. Marcie has experience in this area as well as certifications in all areas of landscaping services and organic land care. She can walk you through steps needed to prepare your property for the best home or business landscape possible. There's no obligation to use their services and an open and honest discussion can save you considerable time and money.