Employment Opportunities at Naturescape, LLC | Landscape Design for Central Connecticut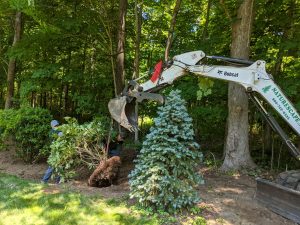 This is a family owned and operated company that grows every season. We truly care about our customers as well as our employees and many become like family.  You'll find employment here to be fulfilling and enjoyable.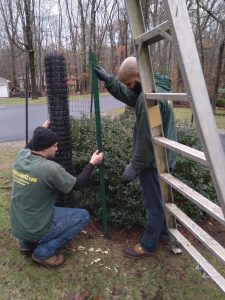 We honor families and your life.  We recognize the need to take care of your family as first and foremost.  It doesn't mean we don't expect you to be prompt and reliable.  It does mean that we will honor you as you honor us.
Our customers are pleasant and great to work for.  They appreciate our efforts.
We have Employment opportunities for people in the mowing, fertilizing and paver divisions.  If you think you can be reliable, hard working and happy working with our team, apply below today.